Services Offered by Northern Air
Quality Services
---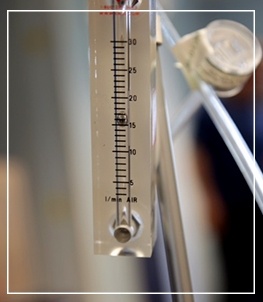 Air & Material Testing
Northern AQS is your resource for air and material testing in residential, workplace and institutional environments throughout Ontario. We're qualified to test over 250 different substances including, Mould, Asbestos, Vermiculite, Welding Fumes, Formaldehyde, Radon, and Volatile Organic Compounds and also perform site clearance testing for your project. Additionally, we have real-estate packages to identify hazardous materials and assess air quality before or after you buy.
---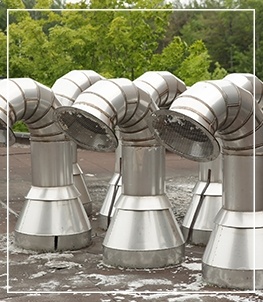 INSTITUTIONAL HVAC
Northern AQS workers are NADCA trained and certified, we perform ventilation system inspection with our remote camera system, Air Handling Unit (AHU) cleaning and institutional duct cleaning including Laundry Exhaust. We also now provide dry-ice blasting of heating and cleaning coils. Contact us about AHU performance assessment, energy efficiency improvements, Air-balancing Audits and filtration efficiency. We work in hospitals throughout Ontario, including the North.
---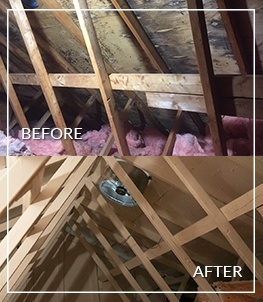 Mould Remediation
Northern AQS is experienced, insured and certified to perform mould remediation as per the IICRC and Canadian Construction Association. We can be your source to provide a scope of work or oversight for your project or perform Type 1, 2 or 3 remediations including attic mould projects throughout Ontario. With over 250 remediation projects under our belt, we have the experience to perform the work safely, on budget and on time.
---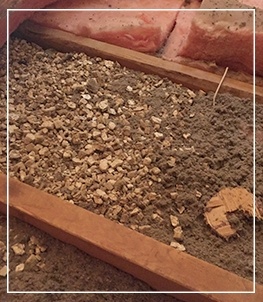 ASBESTOS ABATEMENT
Northern AQS workers are licensed by the Province of Ontario to perform abatement as per ONT REG 278/05. We are experienced with residential, commercial and institutional projects (Type 1, 2 and 3) and include 3 hospitals in Ontario as Asbestos identification, management and abatement clients. Northern AQS also performs insulation removal (including Asbestos containing Vermiculite) using our truck mount vacuum system.